Live Training Availability & Updates
Keep an eye on your spot! Subscribe for timely updates on seat availability.
Stay Up-To-Date
Each class only accepts a total of 50 students per cohort. If you are considering signing up for one of our Live Training classes and would like to stay up-to-date with current enrollment information or future class schedules, please consider subscribing to our mailing list.
PNPT Accelerated Program
Four-week hacker skill camp designed to prepare students for real-world of external and internal penetration testing and ethical hacking with the one-of-a-kind Practical Network Penetration Tester Certification.
Hacking (& Defending) Active Directory
One-day live training developed to provide a hands-on learning experience attacking and defending Active Directory.  Students will learn how to exploit Active Directory and learn how to remediate those exploits to defend their AD environment.
Heath Adams
Instructor
Heath Adams, also known as "The Cyber Mentor", is the CEO of TCM Security.  While Heath is an ethical hacker by trade, he also loves to teach! Heath has taught courses to over 1,000,000 students on multiple platforms, including TCM Academy, Udemy, YouTube, Twitch, and INE.
Heath has held many certifications, including CISSP, PNPT, QSA, GSNA, OSCP, ECPTX, and eWPT.  He also holds an MBA degree.
Finally, Heath is also a husband, animal dad, tinkerer, and military veteran.
Alex Olsen
Instructor
Alex is a Web Application Security specialist with experience working across multiple sectors, from single-developer applications all the way up to enterprise web apps with tens of millions of users. He enjoys building applications almost as much as breaking them and has spent many years supporting the shift-left movement by teaching developers, infrastructure engineers, architects, and anyone who would listen about cybersecurity.
Alex holds a Master's Degree in Computing, as well as CEH and OSCP certifications.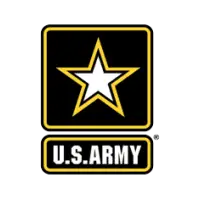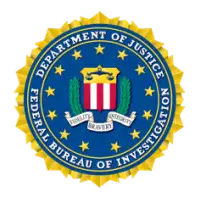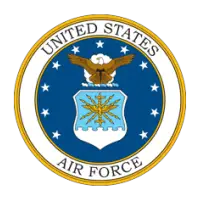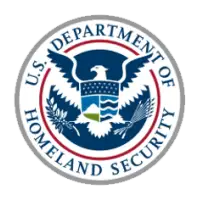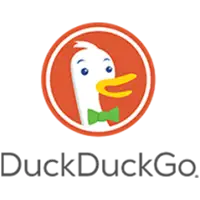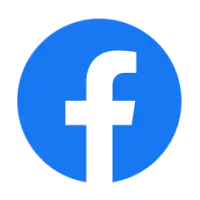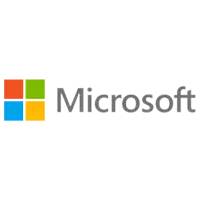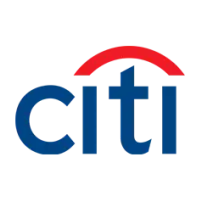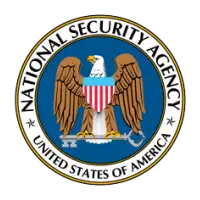 Compared to Other Industry Recognized Ethical Hacking Certifications
Exam voucher Less than $450 USD
Multiple-Choice Questions
and/or Capture the Flag Style Exam
Realistic Exam Experience that simulates a real pentest engagement
5 Days to Complete the Exam
in a stable lab environment
2 Days to write a report with
a 15-minute live debrief
Non-invasive exam monitoring
24/7, toxic-free support included
What is the PNPT?
Practical + Real-World
The PNPT certification exam is a one-of-a-kind ethical hacking certification exam that assesses a student's ability to perform an external and internal network penetration test at a professional level.  Students will have 
five (5) full days
 to complete the assessment and an additional 
two (2) days
 to write a professional report.
In order to receive the certification, a student must:
Perform Open-Source Intelligence (OSINT) to gather intel on how to properly attack the network
Leverage their Active Directory exploitation skillsets to perform A/V and egress bypassing, lateral and vertical network movements, and ultimately compromise the exam Domain Controller
Provide a detailed, professionally written report
Perform a live 15-minute report debrief in front of our assessors, comprised of all senior penetration testers
Frequently Asked Questions
How Long is the PNPT Accelerated Program?
The PNPT Accelerated program is four weeks long(roughly 30 days).
With mandatory Live Training every Friday from 9am-4pm EST with 30 minutes for lunch and two 15-minute breaks.
What is the format of the Accelerated PNPT?
Upon enrollment, students will be enrolled into their designated Accelerated Cohort channel on Discord and receive their Accelerated PNPT Playbook which contains the curriculum, timeline for the program, and a checklist with their starting tasks.
Students will be required to complete weekly self-paced training objectives including video training, building labs, and practicing what they've learned in our lab environments.
Students will also participate in weekly live training sessions with our instructors where students are able to engage and interact with the instructors to provide a well-rounded learning experience.
What are the computer requirements for PNPT Accelerated?
Your computer must have the ability to run virtualized environments in software such as VMWare, VirtualBox, etc.
8GB RAM
256GB HDD
Up-to-Date Operating System & Internet Browser
Stable internet connection
Who can take the PNPT?
Any individual from any country is eligible to sit for the PNPT exam.  Individuals under the age of 18 years old must submit a Parental Consent Form prior to purchasing the exam voucher.
Does the certification expire?
As of 04/17/2023, The Practical Network Penetration Tester(PNPT) Certification does NOT expire.
Does my exam voucher expire?
No, exam vouchers do not expire.
Does my training expire?
No, you will have access to your training for life.
Will I receive a digital certification?
Yes! You can view an example of those 
here.
Can I use any tools I want on the exam?
Yes.  The exam is a pentest and all tools are allowed. Including Linpeas.
How long is the exam?
The exam environment permits five full days to simulate a real pentest, though you can complete the engagement objectives ahead of time.
You will have an additional two days to write a professional report and submit it to our team.
How does the exam compare to other certifications?
In short, it really doesn't.  The exam was designed because the industry is lacking in practical certifications.  Some certifications are multiple choice and do not test a student's technical skills.  Other exams are hands on, but are not realistic in time allotment or attack methodology.  This exam replicates a true pentest in both attack methodology and the amount of time permitted to perform the test.
How difficult is the exam?
Everyone is different, however, we believe that:
If you are a beginner, the exam will be very difficult and we strongly recommend that you purchase the associated training.
If you are a junior penetration tester, the exam will be difficult and may require additional training.
If you are a mid to senior level pentester, the exam will be of moderate difficulty.
Is the provided training enough to pass the exam?
Yes.  It was designed for student's to pass the exam with the training.  The training is designed for students from absolute beginner to moderate levels and will teach you the skills necessary to be successful as a penetration tester.
Do you offer any discounts?
Yes! We are veteran-owned and want to thank you for your service.
We offer a 20% discount to current and former military as well as first responders (Police, EMTs, Firefighters, Nurses, Doctors, etc.), regardless of country.  We also extend this discount to students.
Please email support@tcm-sec.com with proof of first responder status, such as a discharge form, ID, etc. and we will issue you a coupon code to use on purchase.  If you are a student, please email us from a valid educational address or provide proof of current enrollment.
Is the exam proctored?
No.  We do monitor network traffic in the exam environment and have detection mechanisms in place for cheating in the environment and the exam, but there will be no proctor or intrusive software to install on your machine.
Do you offer printed certifications?
In efforts to stay green, we do not offer printed certifications.  However, our certifications come in a high quality printable format and you're welcome to have them printed on your own accord.
Get In Touch or Create an Account
Your future in cybersecurity is here.