50+ Hours of Training
Follow along with instructors in your own virtual environment to learn the real-world skills of cybersecurity professionals.
Video Guidance
Our Video-led training was developed to help guide you through a hands-on learning experience.
Non-Invasive Experience
Complete the exam in the comfort of your own home without proctors or installed monitoring software.
Stable Environments
Get five full days of unlimited access to our stable student exam environments.  Hosted safely for you in the cloud.
Realistic Exams
Our certification exams are designed to provide the student with a real-world penetration test experience.
Unbeatable Support
We proudly offer 24/7 customer support with the additional benefit of access to our community Discord with over 48,000+ students.
Free Retake
If for any reason you need to take the exam a second time, we include a free retake voucher.  We don't profit from your failures.
Industry Recognized
We are pleased to provide the most realistic and cost-effective cybersecurity certifications recognized by industry professionals and organizations.
Discounts
We happily provide military, veterans, students, teachers, and first responders with a 20% off coupon, valid on certification vouchers, with or without training.
Practical Junior Penetration Tester
The PJPT certification is the first-of-its-kind entry-level penetration testing exam designed to test your internal penetration testing skills and techniques.
Practical Network Penetration Tester™
The PNPT certification exam is a one-of-a-kind ethical hacking exam that assesses a student's ability to perform a network penetration test at a professional level.
Practical Career-Ready Professional
Prerequisite: PNPT Certified
Certified PNPT holders can now enroll in our PCRP course to obtain practical soft skills, communication skills, and interview skills to become job ready certified.
Practical Junior Mobile Tester
The PJMT certification exam is a beginner mobile application penetration testing exam experience. The exam assesses a student's ability to perform mobile application penetration tests at an junior level.
Practical Junior Web Tester
The PJWT certification is a beginner-level web application penetration testing exam experience. The exam will assess a student's ability to perform a web application penetration test at an associate level.
Practical Junior Malware Researcher
The PJMR certification exam assesses the mastery of the art and science of malware analysis. It puts the student in the shoes of an enterprise-level malware researcher.
ONE-DAY LIVE TRAINING
ATTACK & DEFEND ACTIVE DIRECTORY
* Next Class Begins February 16th, 2024 *
Follow along and learn how to hack Active Directory in this one-day live training delivered by professional penetration tester and instructor Heath Adams.
In this class, you will get hands-on experience with the tools and techniques that real hackers use to find and exploit vulnerabilities in real-world business environments.
Learn the Real Hands-On Hacking Skills from Professional Penetration Testers
Live Training and Q&A With the Instructor
Includes 50 Hours of Virtual Lab Access
Basic Knowledge in Computers & Networks (A+/Net+ Equivalent) Required
Hands-On Training Designed, Developed, and Tested to Teach You the Practical Skills and Knowledge from Real Penetration Testers.
Practical Ethical Hacking
Start your journey with our flagship ethical hacking course.
25+ Hours of Hands-On Training
Windows Privilege Escalation
Take your Windows escalation game to the next level.
7+ Hours of Hands-On Training
Open-Source Intelligence (OSINT) Fundamentals
Practical training designed to help you improve your investigative game.
9+ Hours of Hands-On Training
External Pentest Playbook
External tactics and techniques designed to help you improve your pentest game.
3+ Hours of Hands-On Training
The PNPT certification exam is a one-of-a-kind ethical hacking certification exam that assesses a student's ability to perform a network penetration test at a professional level. In order to receive the certification, a student must:
Perform Open-Source Intelligence (OSINT) to gather intel on how to properly attack the network
Leverage their Active Directory exploitation skillsets to perform A/V and egress bypassing, lateral and vertical network movements, and ultimately compromise the exam Domain Controller
Provide a detailed, professionally written report
Perform a live report debrief in front of our assessors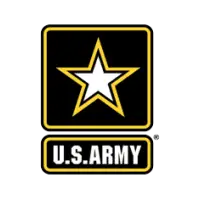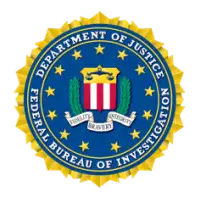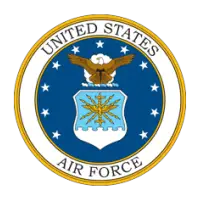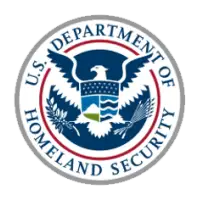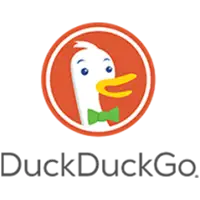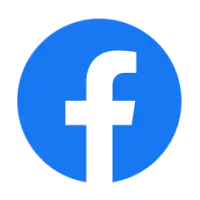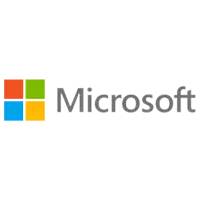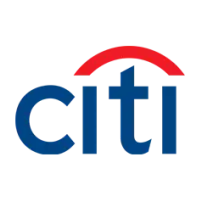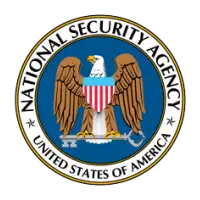 GET CERTIFIED IN THREE EASY STEPS
Step 1: Purchase the exam and register for a time convenient for you.
Our flexible registration process allows for students to register on a 24 hour calendar, so that they can take the exam at a time best aligned with their schedule.
Step 2: Take the certification exam.
Once your exam begins, students will have five full days of access to their own unique exam environment.  Once finished, students will have an additional two days to deliver a professional report.  Finally, students will debrief our team of pentesters with their report findings.
Step 3: Receive your badge and certification.
You worked hard for it and should be able to show off that hard work.  All exams come with a certificate of completion and badge.  These items can be shared by students, and verified by employers, through Accredible.
Unlimited Monthly Access to 14+ Courses & Growing
Take your cybersecurity skills to new levels with the TCM Academy All Access Membership.  Get unlimited access to all of our current courses and every new course as they are released.
"I was given the opportunity to beta test this exam, and I had a blast. The dedicated lab environment was very stable, and the challenges were unique but realistic. Having to pivot / proxy my traffic through an initial compromise added a bit of an extra challenge, I definitely recommend this (once released) to anyone looking for something less CTFy and more real-world / Active Directory oriented."
James Donlon / Pentester at Depth Security
"This certification exam required performing a penetration test on a vulnerable network that was modeled off of real-world engagements performed by TCM Security. ... It really challenged me and showed me how much progress I've made over the last year or so. I would highly recommend getting this certification when it goes public if you have any interest in penetration testing."
"Blows the OSCP out of the water."
Ian Brennan / Pentester at Federal Aviation Administration
Get In Touch or Create an Account
Your future in cybersecurity is here.